Landlords remodelling apartments this Summer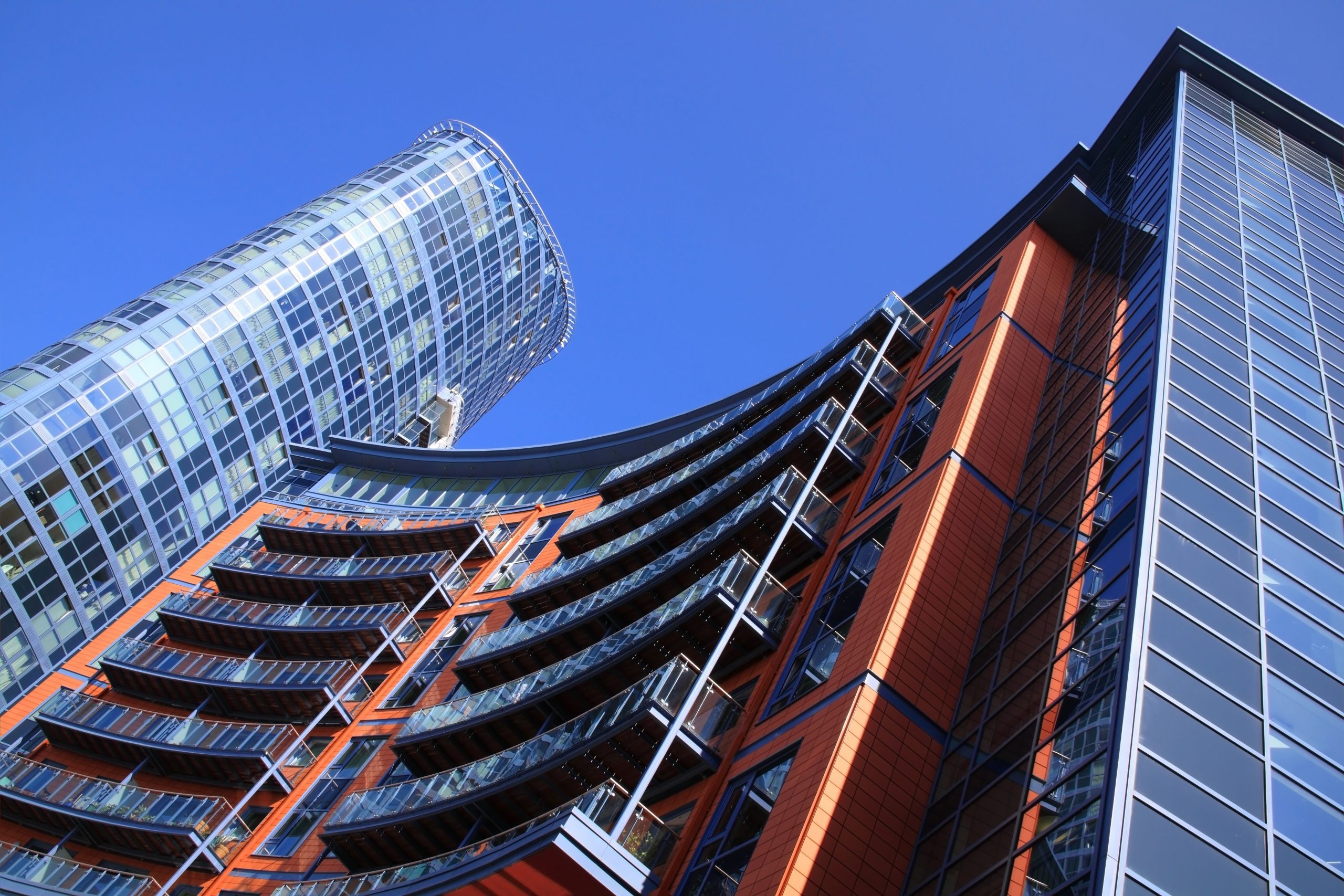 Landlords of city  properties that are typically over 10 years old  have taken the opportunity this summer to review the condition of their properties and are arranging through York Laurent for them to be remodelled and decorated to bring them to a condition that can easily  compete with the new developments that have sprung up over the past 24 months.
Demand for the established developments is still very high as they are offer many features including spacious living accommodation, balconies and parking.
York Laurent is offering Landlords advice re: decoration and those  fixtures to include and in some cases exclude, typically floor coverings are now good quality wood laminate throughout with tiled flooring in the bathrooms, durability and easy maintenance is key and carpeted floors are very much to be avoided.