Our agency has been at the forefront of Birmingham's luxury housing market since 1998 and offers the very best in personal service for house buyers, sellers, tenants and landlords.
Our philosophy is a simple one. We embrace current trends in marketing and portal technologies but also understand that our clients are seeking more than just an on-line service. To this end we continue to invest in the training of our personnel and the quality of service provided by our two city offices in the Jewellery Quarter and the Arcadian Centre.
At every opportunity, we strive to demonstrate to our clients that the service provided by our team is given with dedication, integrity and courtesy, and will always make it our priority to ensure that the agency experience our clients are receiving is enjoyable and rewarding.
Our sales and letting success in the city and surrounding suburbs is built on an intimate knowledge of the local housing market, and our experience allows us to use this knowledge to achieve the maximum value of every client's property asset. We are not just an agent seeking the easy path for our clients to settle on the first offer, we are aiming for the very best offer available to them, and our team takes pride in achieving this goal.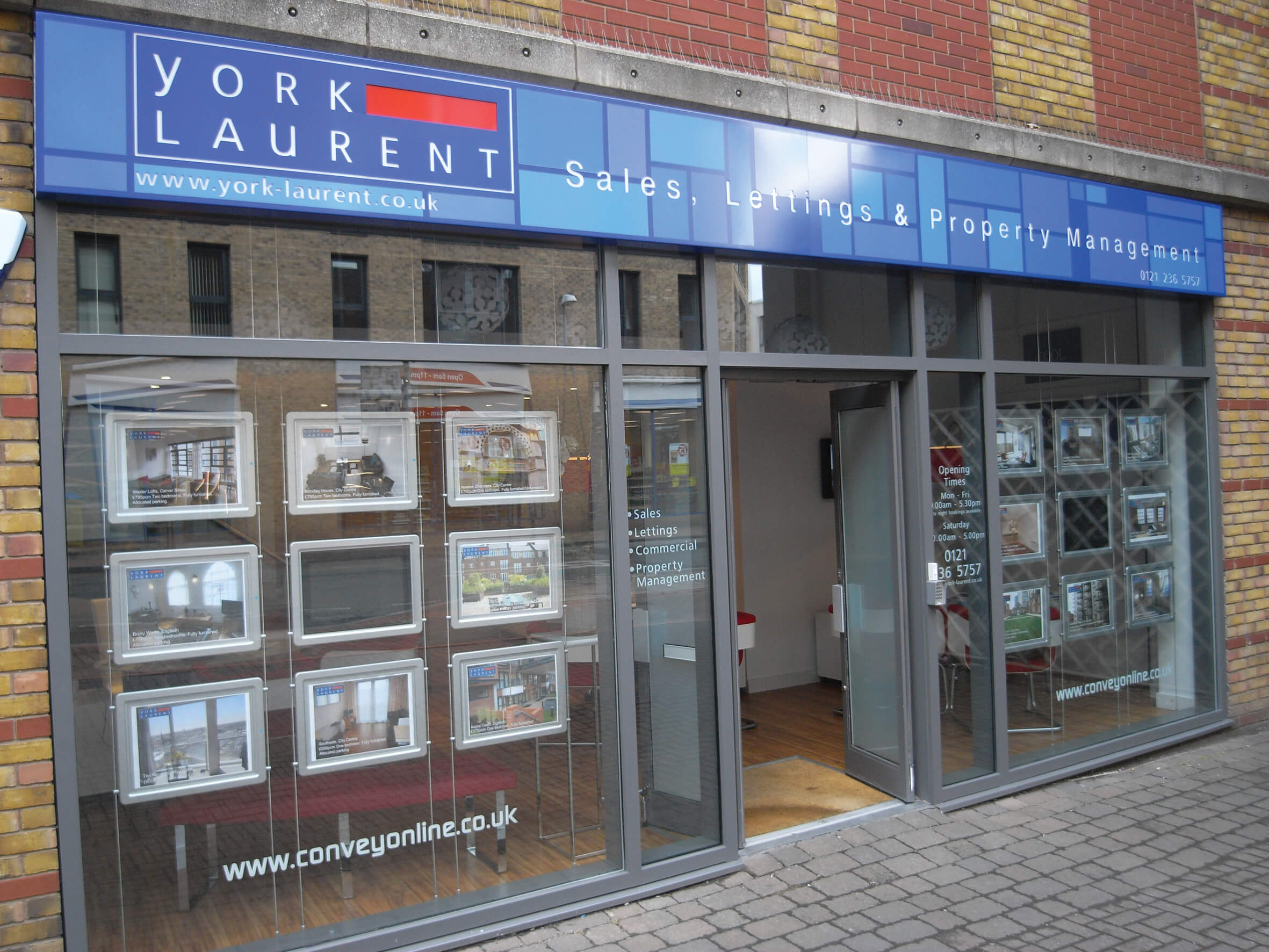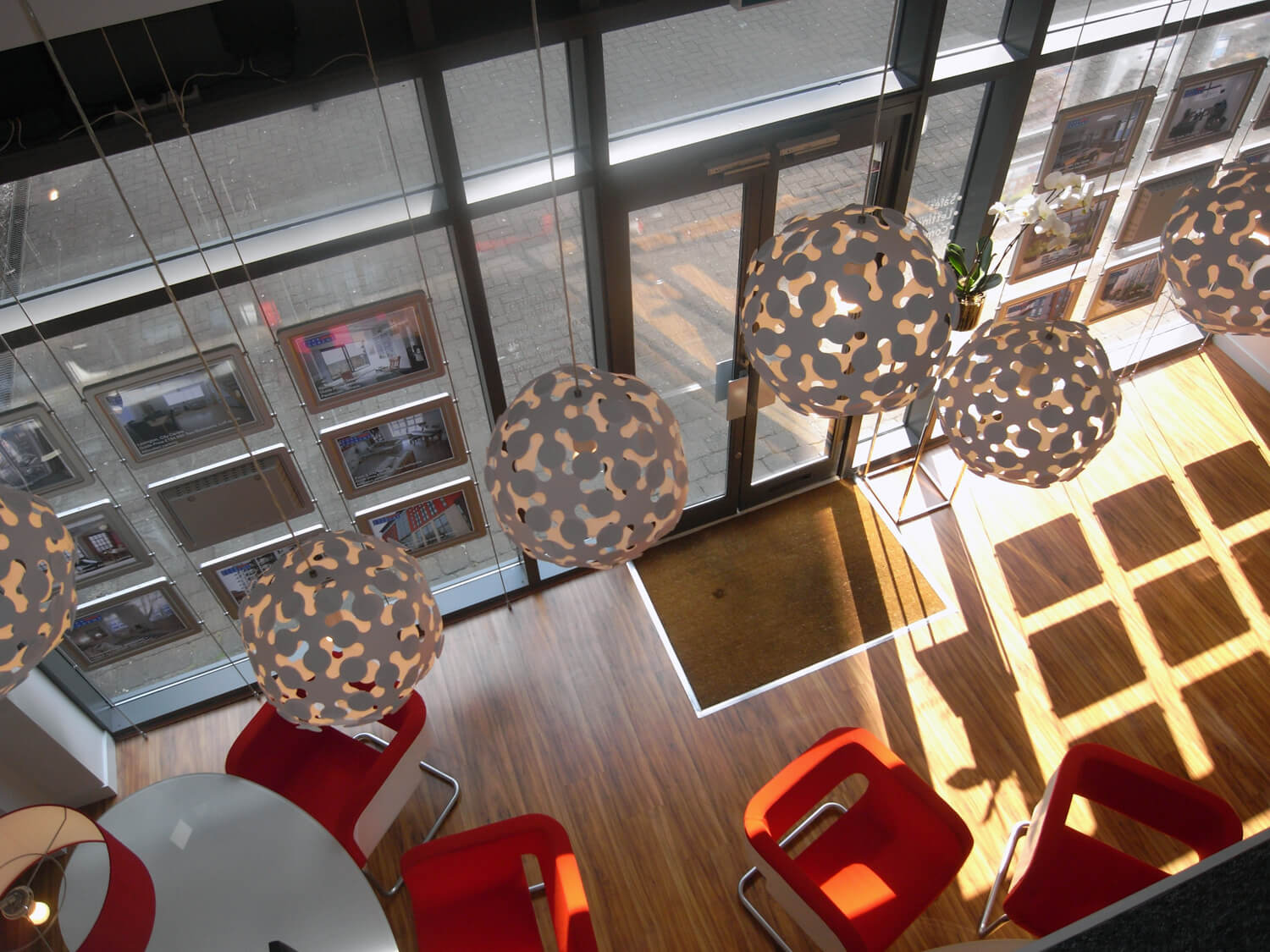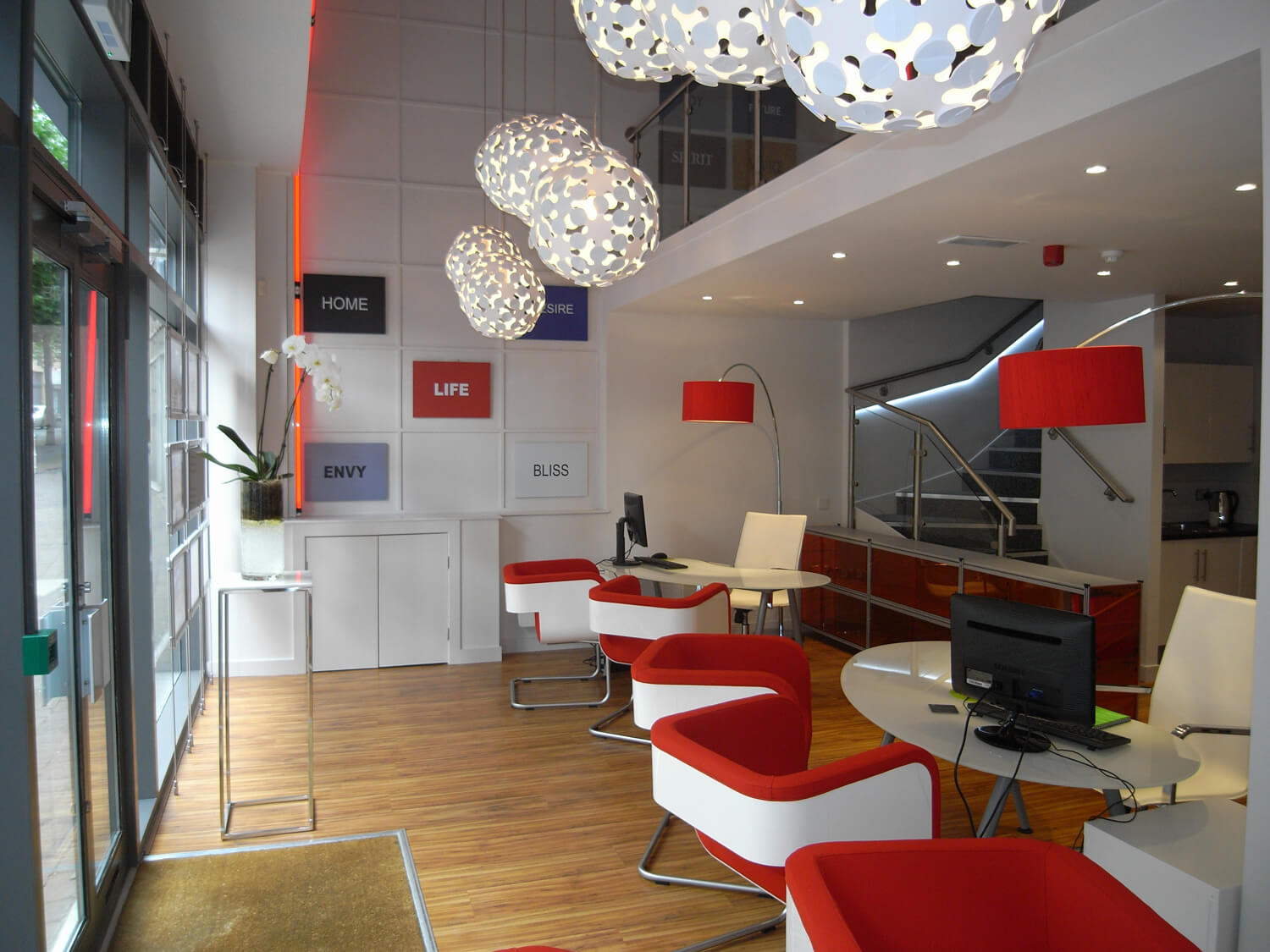 York Laurent are fully accredited, to ensure a fair, consistent and trustworthy service