As an Estate Agent at the forefront of Birmingham city centre's luxury apartment market since 1998, York-Laurent have developed a brand that signifies the very best in personal service for vendors, buyers and developers.
With over twenty years' expert knowledge of Birmingham residential property market, we pride ourselves supplying accurate sales appraisals that achieve the very best possible price for a vendor in the shortest possible time.
We can demonstrate to our clients that they are instructing an estate agent with a proven sales track record who is working for them to achieve the maximum number of viewings and the highest available offers.
We are not seeking the path for our clients to settle on the first offer, we are striving for the very best offer, and our team takes pride in consistently achieving this goal.
Selling Your Birmingham Property
Estate agency brand with exceptional marketing coverage of Birmingham city centre and surrounding suburbs.
Free "No Obligation" sales appraisal.
Alerts for registered buyers in accordance with their purchase criteria.
Fully trained sales consultants with in depth knowledge of the local property market to achieve the best possible price.
On line sales particulars with multi-colour images showcasing properties.
Properties listed and showcased on leading UK property portals.
Weekly exposure of properties "For Sale" through UK and overseas social media.
Accompanied daily property viewings with availability at evenings and weekends and online video tours.
Direct targeted social media marketing campaigns to get your property noticed.
Support and advice given to achieve the very best presentation for your property.
Dedicated sales progression team who offer their full support and expertise right from the moment you accept an offer right through to sale completion.
Presentation of Your Property Ready For Sale
First impressions count, and the presentation of your home is key to helping us sell your property fast and at the best price.

Take note of the decorative condition of your property both inside and out and the presentation of any outside spaces (gardens, balconies, driveways etc.). Spending money on decoration, repairs and professional cleaning may not be top of your to-do list when you are considering a move but remember that the first impression your property gives to a prospective buyer may be the key to achieving a speedy sale for the price you desire.
Remember that we will want to video your property and take  photographs for sale  listings on UK's leading property portals . The impression the video and  photographs give will  have a bearing on the number of enquiries you will receive for viewings, so make sure the property is presented in its very best light before any video is shot and photographs are taken.
We will be happy to talk about the presentation of your property when we attend to prepare details, and we will make you aware of any concerns we have so that they can be addressed before viewings commence.
A well-presented home instils invaluable confidence in both the vendor and the estate agent when prospective purchasers are viewing the property. In turn, it helps the prospective buyer to imagine their home.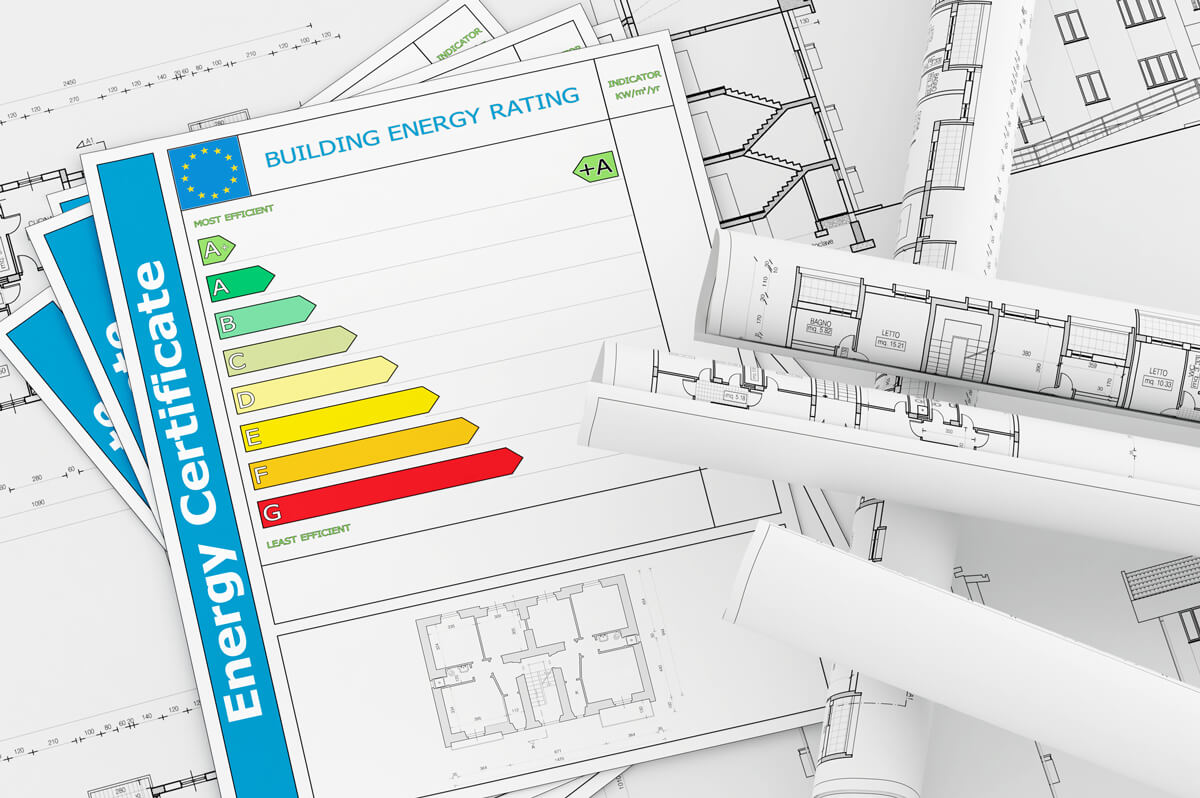 Consider beforehand if you have the necessary paperwork to assist the purchaser and solicitors.
This includes such items as planning permissions, plans, copy lease's, building regulation approvals, completion certificates, fensa certificate for glazing, gas and electrical certificates, guarantees for insulation or damp proofing , contact details for management enquiries from managing agents and any indemnity insurance policies in place when you bought the property. Supplying the correct paperwork at the outset will help ensure a smooth sales progression service reach a satisfactory sale completion in a reasonable time.
It is a legal requirement that you have an Energy Performance Certificate (EPC) before your property can be marketed (EPC has a 10 year lifespan). Energy Performance Certificates were introduced in 2007 to give prospective buyers (and tenants) a guide to the energy proficiency of a property and to focus on areas for improving the energy rating. We will be happy to assist in recommending an Independent energy assessor.
We place a strong emphasis on demonstrating to our vendors and purchasers that we conduct ourselves in accordance with the latest government estate agency and property sales legislation and that we adhere to professional codes and standards of practice through the memberships we have.
We are a fully accredited Estate Agent and Letting Agent, giving you peace of mind with a trustworthy service