Looking to buy, sell or let commercial property?
You may be looking to acquire or dispose of a:
Commercial office
Retail unit
Industrial property
York Laurent (YL) can support you with the best strategy for your individual needs, based on our knowledge and experience.
Our extensive understanding can help you find the property you're looking for, following up with negotiations and the monitoring of the process, right through to completion of your sale or lease.
For occupiers: YL can support you throughout your disposal process – We provide marketing assistance, negotiation agreements, instructing solicitors, valuation arrangements and sale or lease assignments.
YL works alongside a range of independent professionals to provide you with a full commercial property service, including:
Valuers
Building surveyors
Architects
Solicitors
Planners
Looking for Commercial Property Management?
Compass can provide you with a wealth of knowledge and 20 years' experience in commercial management.
Compass continues to expand its insights, developing its property management service to meet the challenges the commercial property industry faces.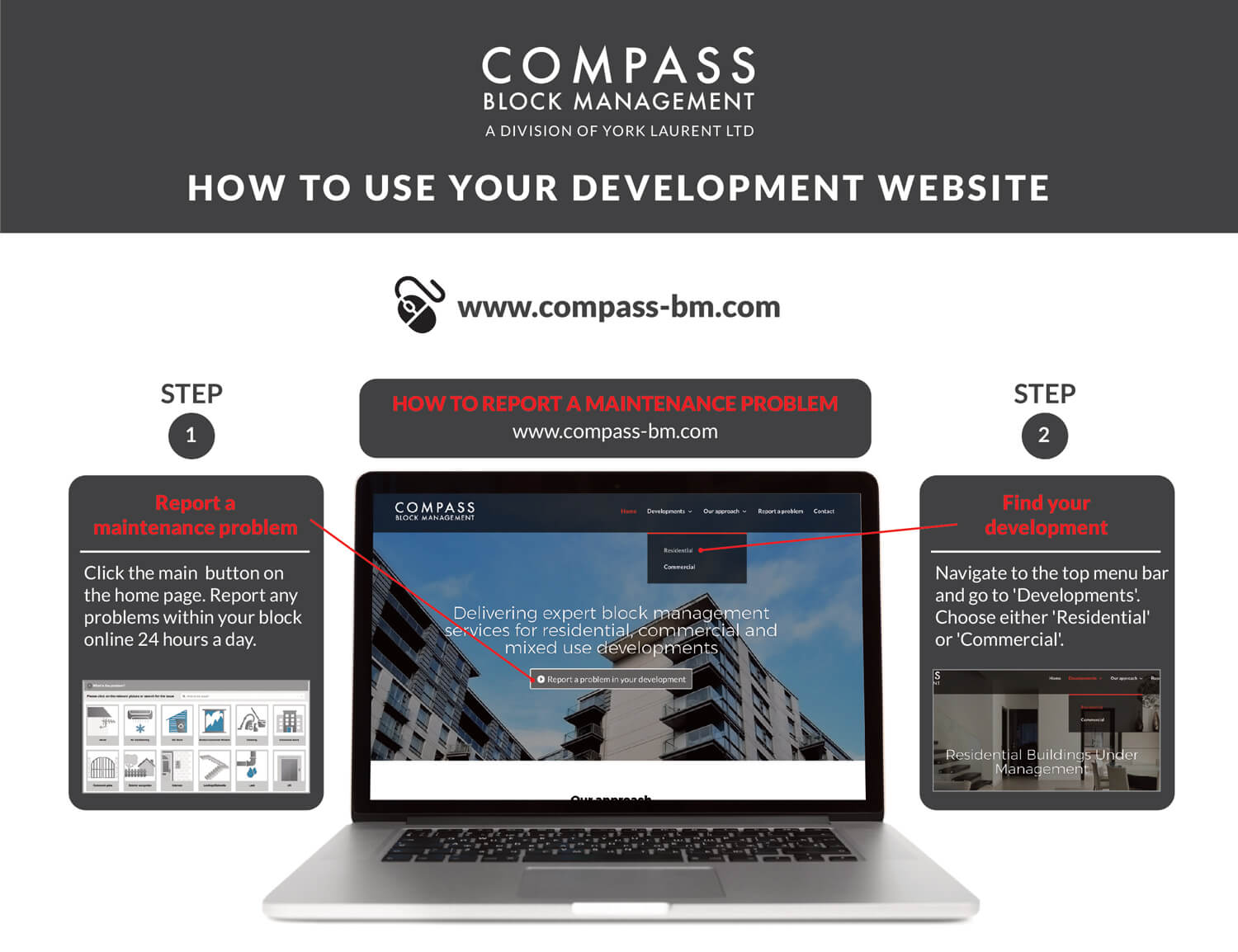 Are You Interested in Exploring Commercial Property
Investment Opportunities?
If you're looking to invest in a property, York Laurent (YL) can support you.  Our expertise and over 20 years' experience can offer you transparent advice on your investment decision.
YL can offer you a free sales or lettings valuation:
YL
Your Birmingham-based Property Agents.
Using our knowledge and experience to get the best possible price for your property, in the shortest possible time.
LET'S TALK - Get In Touch With YL Today.
Head Office – Jewellery Quarter
Century Works
Unit 6
13 Frederick Street
Jewellery Quarter
Birmingham
B1 3HE
Phone: 0121 236 5757