We offer the easy way to sell your property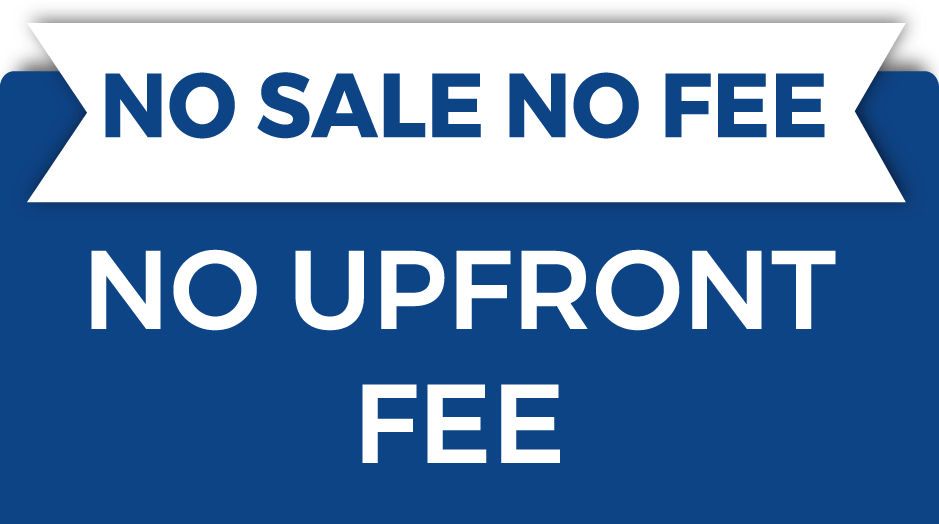 "What's
A dedicated, fully trained York Laurent sales negotiator will be appointed to support and manage your sale from the point of instruction to a successful sale completion.
The sales negotiator will measure and prepare your sales particulars.
Your property can be viewed by the public on a walk in basis, at our two city offices, and 24/7 on leading property portals Rightmove, Zoopla, Onthemarket and our own property website.
Weekly rightmove sales reports providing you with up to date viewing statistics for your property.
Your property will be featured in our weekly social media campaigns to get your property noticed by our UK and Overseas online registered community.
Your property will be matched weekly to our very latest registered list of potential buyers and introduced to them via email.
Accompanied viewings will be available at your convenience from Monday to Friday, at weekends and in the evening by prior arrangement.
Your sales negotiator will contact your viewers for feedback on your behalf and will report all viewing activity directly to you.
Prospective purchasers will be vetted to qualify their purchase ability, confirm if they have a mortgage in principle and if they have a property to sell in order to help you decide on accepting the very best offer.
We will negotiate and communicate all offers by email to achieve the very best market offer on your behalf.
The Memorandum of Sale will be prepared by us on your behalf
A full sales progression service will be offered by our experienced sales team. They will monitor every step of the survey, legal, mortgage and chain process, addressing issues that may arise and find the right solutions to keep the sale on track to reach a successful sale completion.
We are a fully accredited Estate Agent, giving you peace of mind with a trustworthy service

An Established, Trustworthy Estate Agent
At the forefront of Birmingham's luxury housing sales market since 1998. York Laurent have developed a brand that signifies the very best in personal service for vendors, buyers and developers.
Birmingham's top performing Estate Agent
York Laurent are consistently at the top of Rightmove's estate agent league table for sales agreed in Birmingham City Centre. Conveniently located with 2 offices in Birmingham city centre, and a head office in Birmingham's prestigious Jewellery Quarter. York Laurent is the perfect choice whether you're looking to buy, sell, rent or let a property.
The Art of Living in Birmingham
From the finest shops in Birmingham's Bullring right down to the quirky cocktail bars and traditional pubs that hug Birmingham's canal edge, Birmingham has it all.
Invest in Birmingham
With the promise of HS2 and a journey time of under 50 minutes to London. Birmingham is being seen as a huge investment opportunity, attracting a wide diversity in population, meaning no matter what you are looking for Birmingham has something to offer you.
Selling in Birmingham
Birmingham is one of the most competitive property markets in the UK.
Our team of experts have fantastic local knowledge and draw on years of experience and success, to give you the very best in conversions and personal service.
Renting in Birmingham
With a city as diverse as Birmingham finding the right rental property isn't always easy. After all, everyone is different and we all have different needs. Our team of experts combined with this website, offering easy filtering and viewing of local amenities will help you find exactly what you are looking for.
Letting in Birmingham
Whether you're looking to let a property or are looking for a buy to let property in Birmingham, we are here to help. We offer free property valuations, to give you an estimate of what rent you can expect, or alternatively our expert sales team with extensive local knowledge of Birmingham city centre will be able to help you find a property with excellent letting potential. We offer the very best in personal service and are more than happy for Landlords to use our property management service to ensure both their tenant and property are being looked after.